WELCOME TO RED PICK MUSIC
"THE GUITAR  STUDIO OF GUITAR PLAYER - EDUCATOR BILGEHAN TUNCER"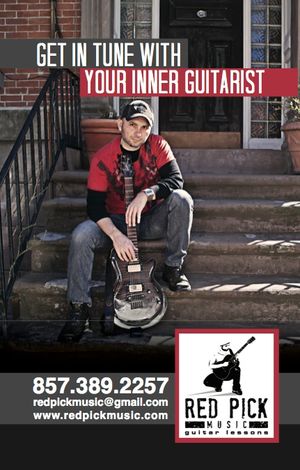 Bilgehan Tuncer  - Bil Gahan is a professional guitarist who gives lessons to people of all skill levels, including beginners who haven't touched the guitar and advanced players looking to perfect their skills. With 27 years of experience, Bil plays and teaches jazz, blues, rock, folk, country, classical, and just about everything else - check out the library for available material for lessons.  He's a passionate, relaxed, and patient teacher who will help you find your musical voice, whether your goal is to strum a few chords around the campfire or you're trying to get into a competitive college music program. Check his testimonials to see what his students say about him.
 
The leading guitar teacher for Jersey City guitar lessons / Hoboken guitar lessons, Bil is a professional session player who went to Berklee College of Music on scholarship. But he's also a laid-back, easy-going guy, so his lessons are always just as fun as they are instructive. His Jersey City studio is easily accessible from the Light Rail and the exchange Path station. Bil's flexible business hours make it easy to enjoy lessons while balancing a hectic schedule, and his competitive rates accommodate every budget. Lessons through Skype are also available for intermediate or advanced students. 
 
Fill the form located at the bottom of this page to request a discounted trial lesson inquiry. Be sure to include your name, email address, and experience with the guitar.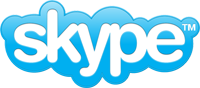 $85/hr
(WEEKLY OR BI-WEEKLY PROGRAMS)
Please fill out the form below to

REQUEST A TRIAL LESSON 
for only

$60

  - at a discounted rate
In a no-obligation lesson, you will meet Bilgehan, talk about your interests, goals, schedule, and more. You can bring your own guitar for him to check it out. If you don't own a guitar you can use one of his for the trial lesson and he will suggest what your options are for a guitar that's within your budget to buy. You will have a regular lesson as well.